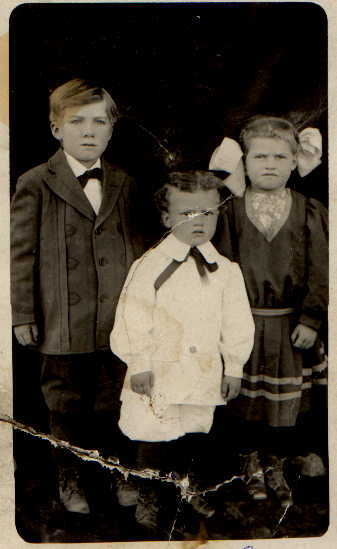 Aaron Benjamin Porter Jr. and Eva Allanna Nichols Children:

Aaron B. Porter Sr. and Rebecca Margaret Poole Family Web Site:

Click On the Buttons  Below

To View Other Pages On This Site:

Return to Aaron B. Jr. and

and Allanna Porter Family Page: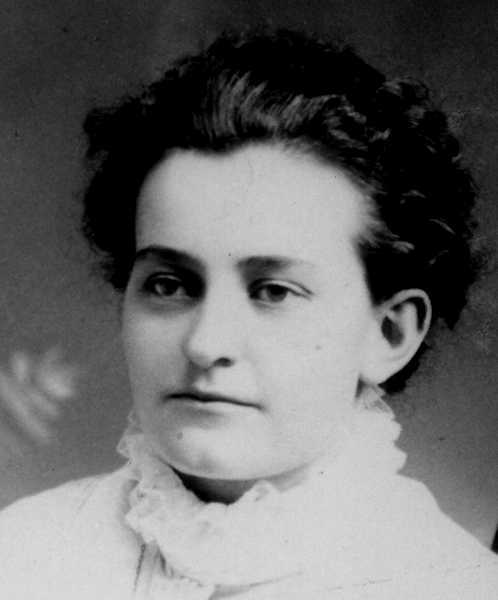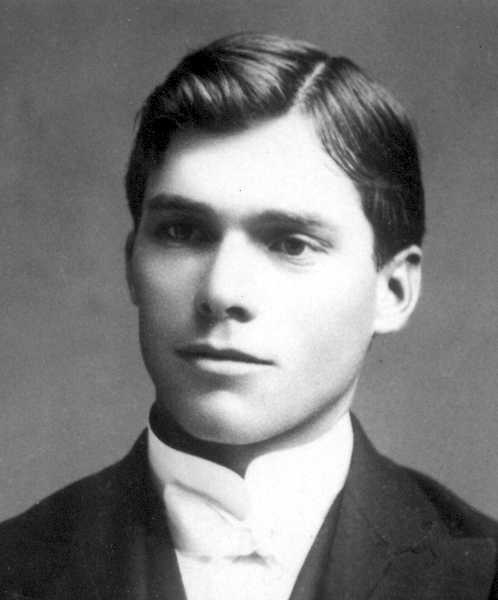 Eva Thora Porter and Lee Rawson Page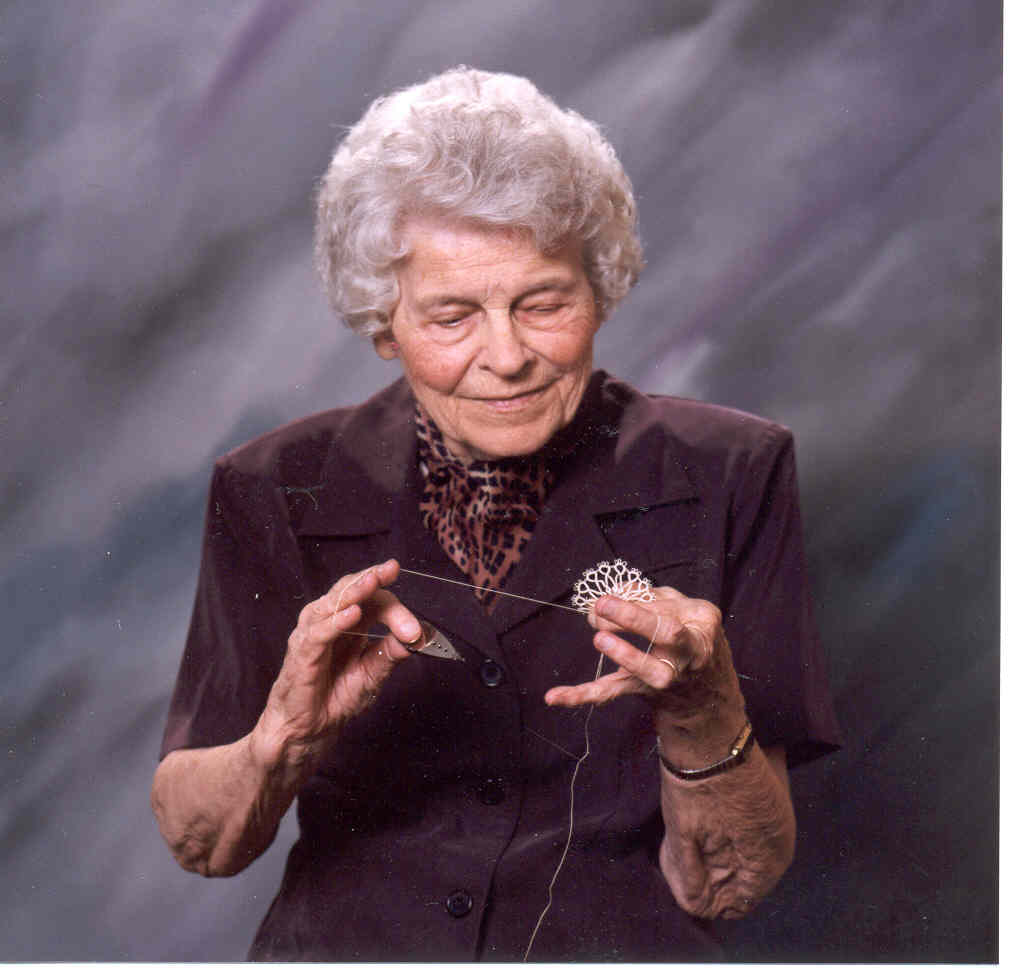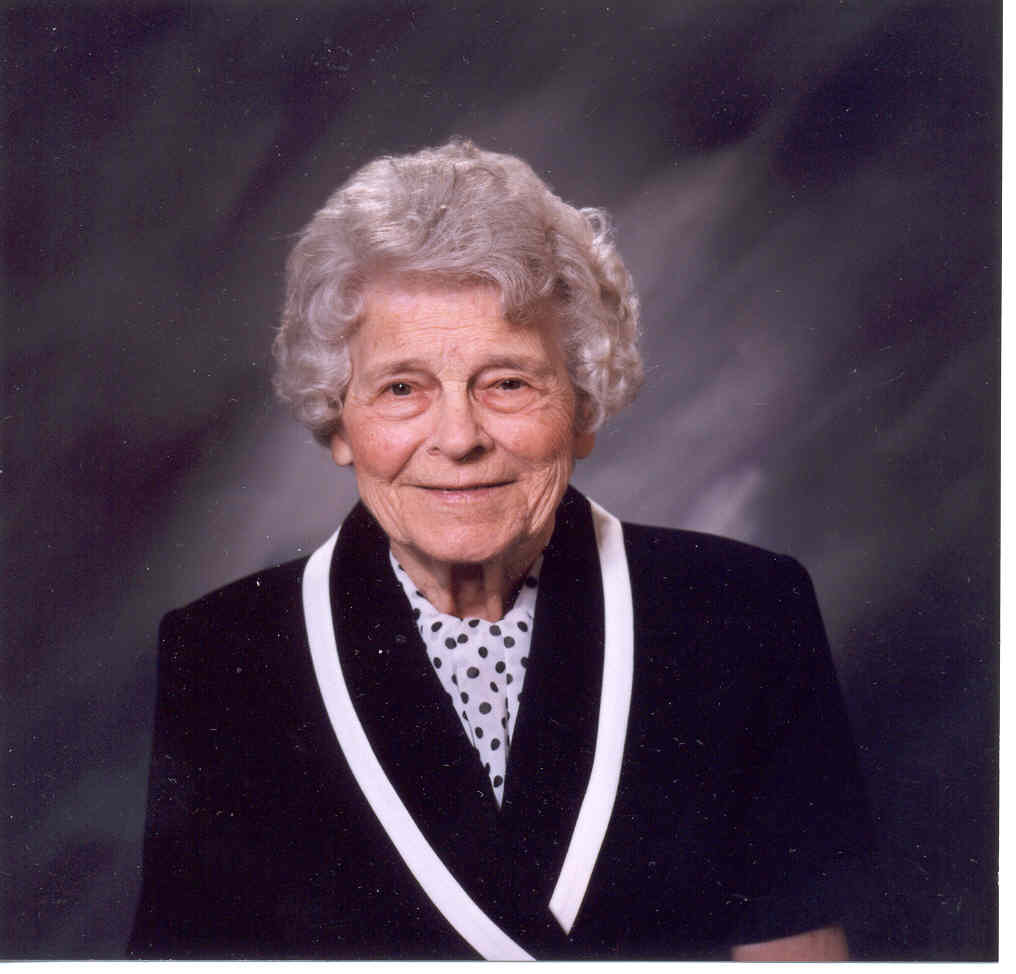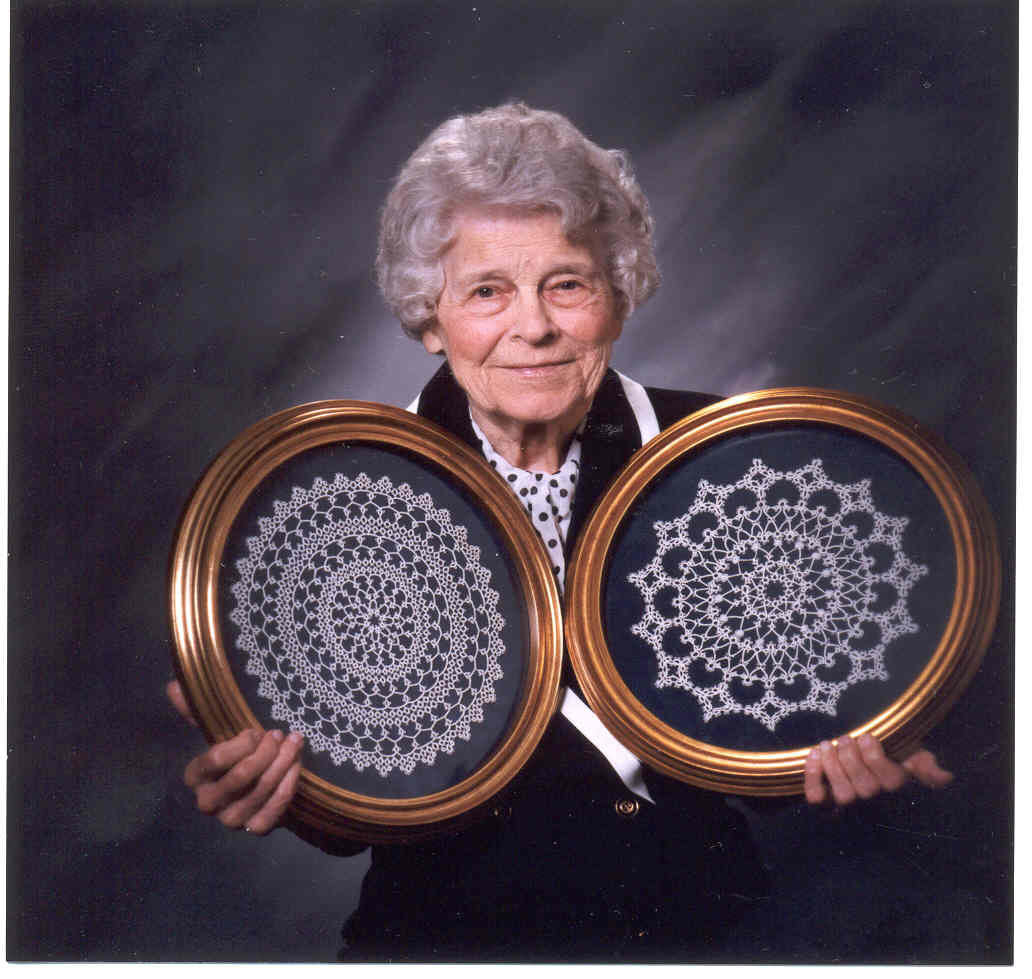 Thora Porter Rawson 2001,

Age 95

Return to Aaron B. Jr. and

Allanna Nichols Porter Children Page:

Click on the underlined links

below to read Histories:

Osmer      Sarel            Thora

Thanks to Bob and Jean Pearson for these

photos and history of our Beautiful Thora!

Eva Allanna Nichols    Aaron B. Porter Jr.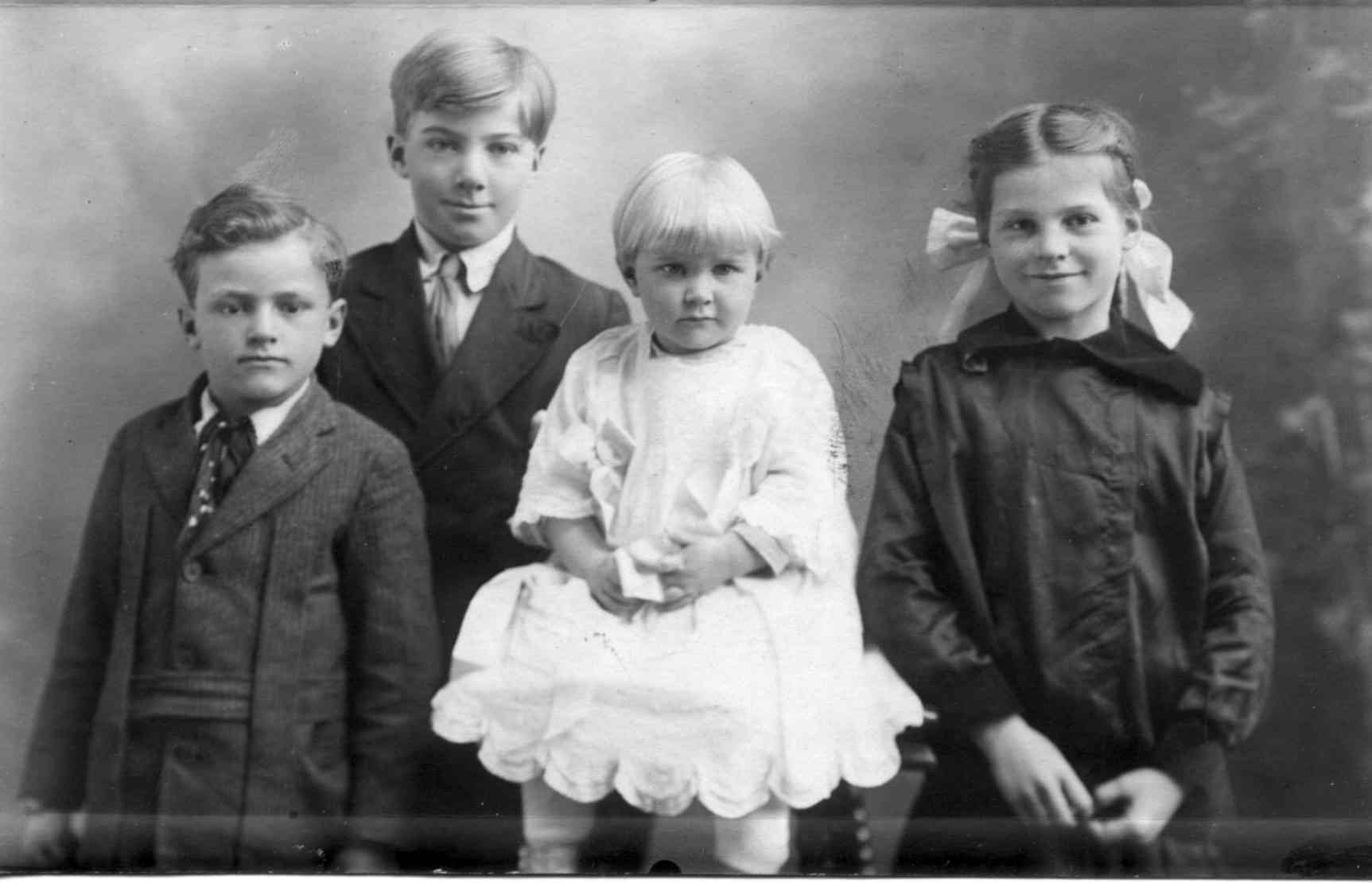 Eva Thora Porter Lee Rawson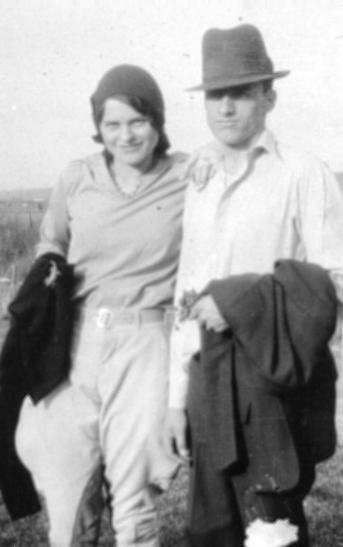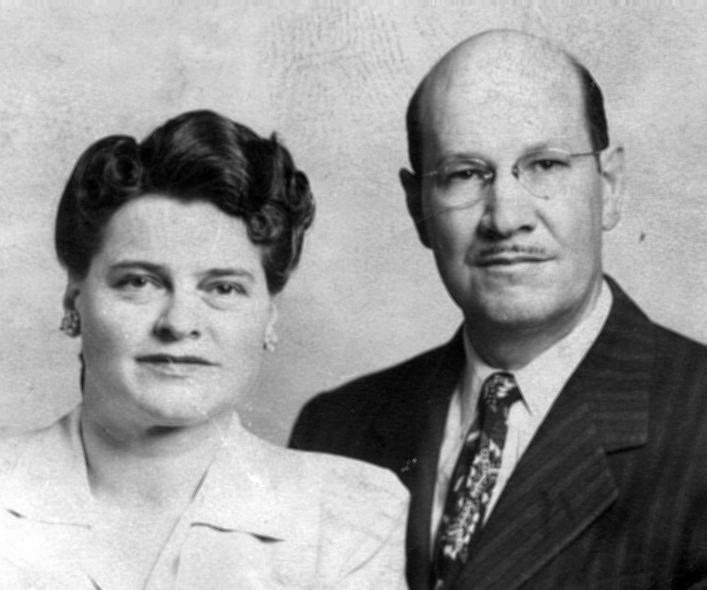 (Word Document)

(Web Page Format)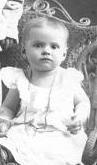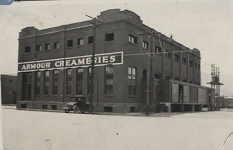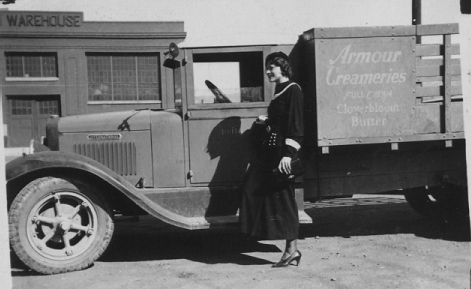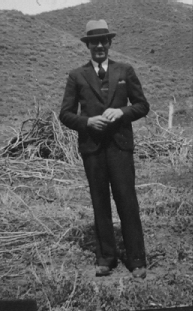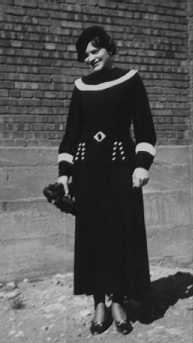 Thora                  Lee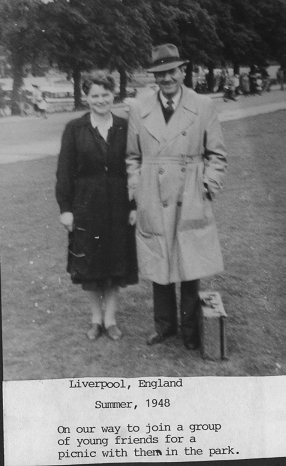 Obituary: Thora Porter Rawson

Aunt Toddy Thora Porter Rawson, 99, passed away Aug. 30, 2005 at home in Salt Lake City, Utah. Our Aunt Toddy was born Eva Thora Porter, Oct. 27, 1905 in Burton, Idaho to Eva Allanna Nichols and Aaron Benjamin Porter. She married Leland W. Rawson, Dec. 23, 1937 in the Salt Lake Temple. Thora left high school early, took a few business courses, then entered the work force to help support her four younger brothers and one sister. She supported two of her brothers and her sister on their missions, never complaining about her lost opportunities. She was a devoted member of the LDS Church. In her younger years she played the piano and organ for family , friends and church services. Aunt Toddy and Uncle Lee served a mission to England from 1947 to 1949. They served as ordinance workers in the Salt Lake Temple for years. Aunt Toddy was sweet, loving and compassionate. She had no guile. We think of her as our second mother. Survived by her brother Farr and her loving nieces and nephews: Lynn Burgon, Joan Jensen, Jean Pearson, Charlene Ohlson, Roger Porter, Susan Porter, Diane Sanders, Donna Porter, Bill Porter, Mary Bea Porter King and Jack Porter. Preceded in death by her sisters: Irene Porter and Rea Burgon, brothers: Osmer, Sarel and Don. Thank you, cousin Susan, for taking such loving care of Aunt Toddy for the past two and a half years. Funeral Services will be held Fri. Sept 2, 2005 at 11 a.m., at the Foothill 6th Ward (2215 E. Roosevelt Ave.). Friends may call Thursday from 6 - 8 p.m. at Russon Brothers Mortuary, 255 S. 200 E. and Friday from 9:45 a.m. - 10:45 a.m., at the Ward, prior to the services. Interment will follow at the Salt Lake City Cemetery. Online guest book available at www.russonmortuary.com.