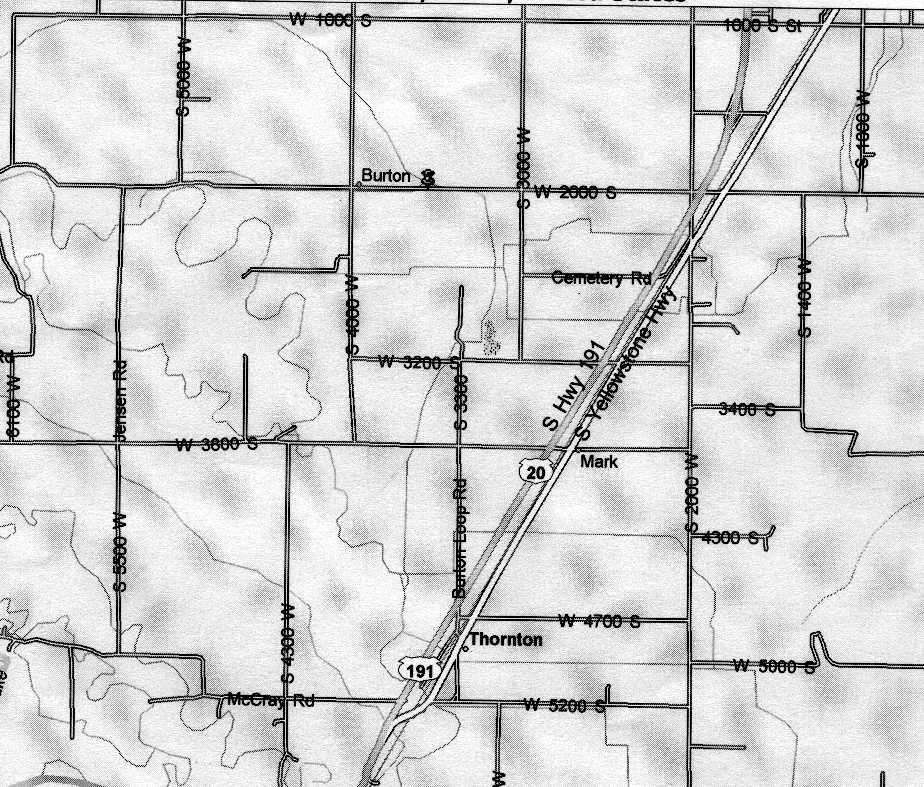 See many more photos of Nathan Tanner Porter's family homes in Centerville under the Nathan T  Porter Web Site: Click  button  below: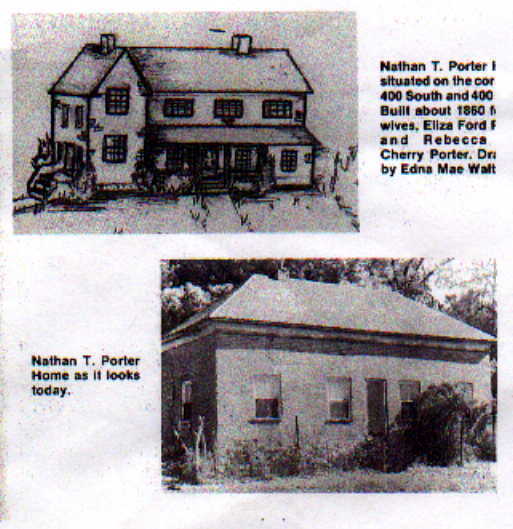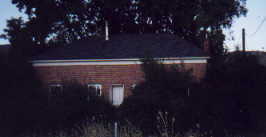 Birthplace of Aaron Benjamin Porter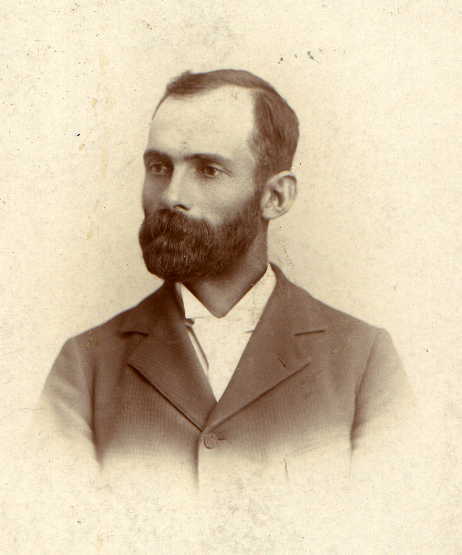 Aaron Benjamin Sr. and Rebecca Margaret Poole Porter Family Website:

Family Sites and Homes Page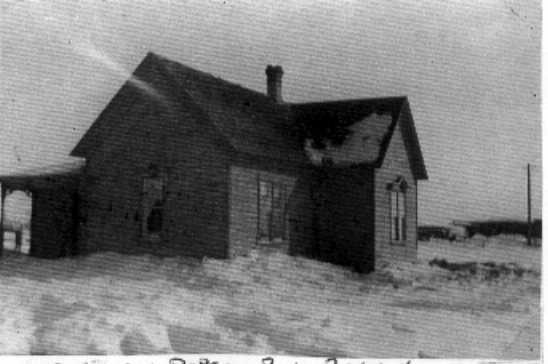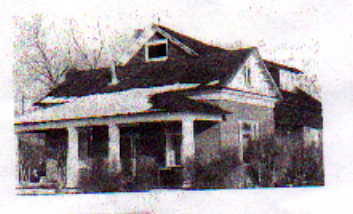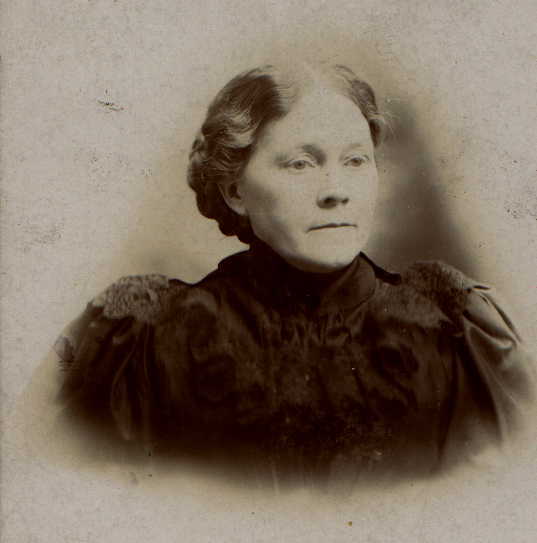 Aaron Benjamin Porter Sr.

Sketch of original

Nathan T.  and Rebecca Cherry Porter Home, Centerville, UT with pictures of the reduced version as it looks today, below.

Original Aaron B. Porter Sr. and Rebecca home, 281 S. Main St., Centerville. Now a dental clinic.

Original A.B. Porter Sr. and Rebecca Poole home, Burton ID.,  gone now, corner of 3000 west (the old highway) and 1000 South (Another Photo below).

Alvin W. Nichols                          Site:

Maria Louisa Pickett                          Site:

Bulo Lee Briggs                           Site:

Nathan T. Porter                          Site:

Click on the buttons below to view more family  sites!



Aaron B. and Rebecca Poole Porter Farm


Aaron B. Jr. and Allanna Nichols Porter Farm



Significant Porter Sites, Burton ID




Other Pages to view within this site:

Aaron Benjamin Sr. and

Rebecca Poole Porter Children Page:

Aaron Benjamin Jr. and Eva

Allanna Nichols Porter Family Page:

Ethel Sarah Porter and

James Albert Johnson Family Page:

"Aunt Becky's" home today, corner of 400 west, 400 south, Centerville, UT; (bottom half of portion bracketed above.)

Edna Margaret Porter and

John Hegsted Family Page: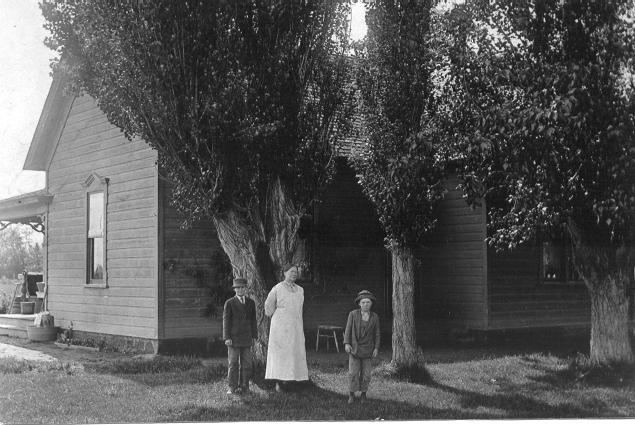 Aaron Sr. and Rebecca Poole Porter home Burton ID: L-R: Nathan Tanner Porter, Rebecca, Aaron Osmer (Jerry) Porter

Porter Home in Burton, ID: Rebecca Poole Porter with son Nathan Tanner Porter (L) and Grandson, Aaron Osmer Porter (R).

Return to Aaron Benjamin Sr. and

Rebecca Poole Porter Home Page: